AdMainBridging

https://www.fastest-bridging-loans.co.uk/
AdMainBridging are a group of privately funded actual lenders of short to medium term business finance solutions.We can offer a wide selection of solutions for business, commercial or property investment purposes to sole traders, limited companies, partnerships or any form of British business.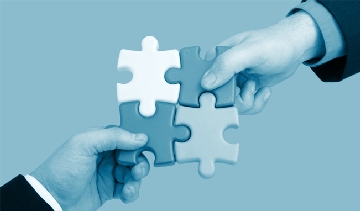 We also have a unique option for those who are in business in London, but don't actually own the property they are based in. It's financing secured against a long term lease. We can secured funding on the leasehold itself. This borrowing service is only available in London at this time.
Click here for more information
.
Other business funding offer includes revolving credit facilities. A revolving credit facility work a bit like a credit card without the high rates of interest. You simply have access to a predetermined amount of money, but only pay interest on what you use, not the full amount at your disposal.
Find out more on this web page
.
We also have a lender in group that specialises in asset finance. For instance, if you are a farmer, we are able to secure a loan for you based on the value of your farm machinery. For example, tractors, combine harvester etc., You still get to utilise the machinery, however if you fail to repay the borrowed amount within the timeframe negotiated, the machinery, or assets are liable for repossession.
Learn more here
.
Another business solution we are offer is a guarantor loan. You do not need a property or asset for security with this style of borrowing. The advance is secured against a director or partner of the company. If your business fails to repay the money, the debt is passed onto the person who is the gurantor.
Read more here
.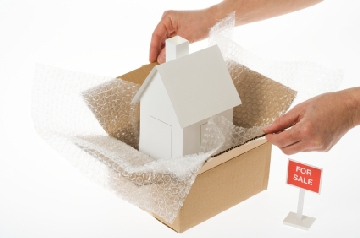 We also offer property auction finance for investors. If you are buying a property at auction, either to flip or renovate and refurbish, you can use our auction finance to purchase and use the sale of the property as your exit strategy. Find out more by
clicking here
.
We have two offices, our main office is based at:
253 Preston Old Road,
Blackpool,
Lancashire,
FY3 9UW
We also have a southern satellite office based in Chipstead, Bromley. Feel free to call us directly if you would like to discuss your borrowing, or would like to arrange a face to face meeting about any of our products.
Call 0845 474 1814 or 0203 287 7169 to speak to us in person or you can request a call back by using our online contact form
located here
.
UK (Blackpool, Lancashire) based business providing bridging loans. Website includes details of services provided, full contact details.

b2blistings.org reviewer
Website Last Visited By Us on:-
Social Network Presence