Mitchell & Son Web Design | 3 D Printing

https://www.mitchellsson.co.uk/



Good design is something obvious. Great design is something almost transparent.Great web design can help build trust with users and motivate them to take your preferred course of actions and create profitable conversions. It's not something about the influence on somebody's will, it's just about design that doesn't make people overloaded, but rather engages them and helps them decide.From layouts and typeface to colors and CTAs – each detail matters and plays an important role in user engagement.





The digital landscape is getting more crowded. To create a website design which stands out on top of others is definitely a challenge. At the same time, it has become more difficult to impact the user decision-making process, since people are already used to filter external factors influencing their decisions on the web.





We also offer 3D Printing ,currently we are restricted to dia of 15 cm X 15 cm X 15 cm .. which is a reasonable size for a prototype or a desk ornament





Visit us at :



https://mitchellsson.co.uk


Images: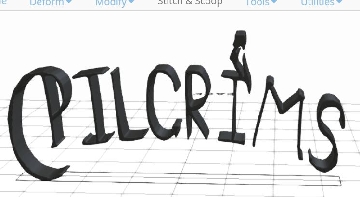 UK (Southampton) based business providing website design and 3D printing services. Website includes details of services provided, contact details.

b2blistings.org reviewer
Website Last Visited By Us on:-