Register of Personal Trainers

http://www.rpt.co.uk/

HFE is the UK's foremost personal training course provider. With over 10 years experience of delivering leading industry qualifications, we pride ourselves on delivering:

a world class training experience
nationwide training venues at exclusive locations

outstanding levels of customer service
unrivalled quality of training materials
the widest range of training/suport resources (app, online learning, audiobooks, printed manuals and digital manuals)
the largest range of mock assessments

state of the art webinars delivering content directly



We deliver courses on a part-time and full-time basis. We have a variety of payment options and can even support delivery with a Government backed Advanced Learning Loan.
HFE offers the only personal training qualification that qualifies for a lifetime membership of the Register of Personal Trainers.

To find out more about our courses, contact our careers team today on 01772 641 091.


UK (London) based business providing a searchable database of personal trainers in the UK. Website includes search facilities, sign-up/login for PTs, FAQs, associations (partners), full contact details.

b2blistings.org reviewer
Website Last Visited By Us on:-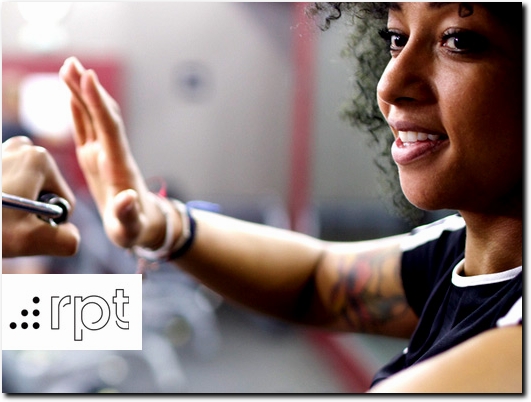 Location of Company
View map in more detail