EV, Solar and MVHR Installers Devon, Cornwall and Somerset

https://www.circularsystems.co.uk/
Circular Systems
Circular Systems is a Devon based supplier of alternative energy installations and specialises in green energy installations for businesses looking to reduce their carbon footprint. Having a green energy installation for your business provides several significant benefits. By reducing your carbon footprint and utilising green energy solutions, you are actively helping to reduce global warming which is seen as a significant selling point for most businesses.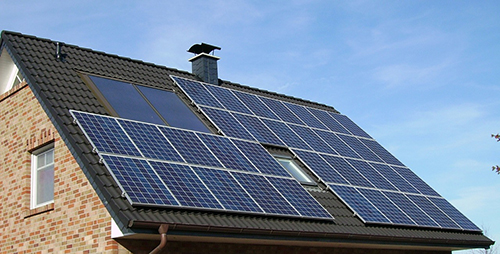 All businesses generally care about their impact on the environment and reducing your carbon emissions is a proactive step forward to helping. However, there are also several other benefits for using green energy. The investment into business based energy production through solar or through reducing costs through mechanical ventilation heat recovery is actually a great investment and helps your business reduce costs and to remain competitive.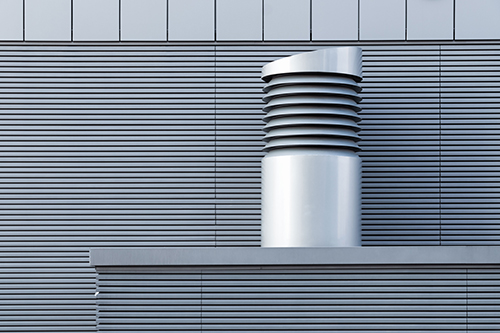 Circular Systems is also a leading ev charge point installer in Devon, Cornwall and Somerset. Using electric vehicles for your business could save you significant expenditure on fuel and lead to cost savings. There are also grants available for businesses that install electric vehicle charging points through the Workplace Chargepoint Scheme and Circular Systems are accredited through the Office for Low Emission Vehicles for ev chargepoint installation.Electric vehicle usage is only going to increase as production of petrol and diesel cars ceases in the future. You can benefit from these grants now andenjoy the benefits of electric vehicle usage including the lower running costs ahead of your competition.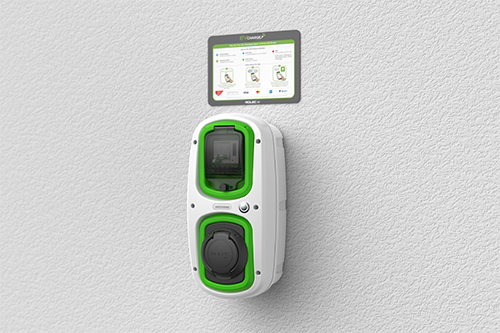 Circular Systems installs MVHR systems in Devon, Cornwall and Somerset. For businesses that use a lot of energy and waste the energy through heat loss,mechanical ventilation heat recovery is really beneficial. Instead of losing your heat to the environment and using up more energy, mechanical ventilation heat recovery MVHR systems actually recover the heat and transform this back into energy. This actually reduces your energy bills and can lead to significant savings for some businesses. It also significantly reduces your carbon footprint and is something that all businesses should employ where it iscost effective to do so.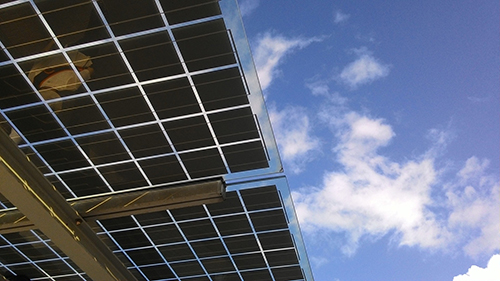 If you are looking for solar system installation for a business in Devon, Cornwall or Somerset, call Circular Systems now. We have installed solar pv systems for a range of businesses, small and large leading to significant energy savings for the businesses. From solar installation for holiday cottages in Devon to large scale solar pv developments for manufacturing companies, Circular Systems install and maintain the systems for maximum efficiency.
Whatever your business green energy needs, please contact Circular Systems if you require any green energy installation in the Southwest. We are OLEV accredited ev charge installers and specialise in large scale business installations, call us now if you are interested.
Circular Systems
The Hub
Pilton Causeway
Barnstaple
Devon
EX32 7AA
Telephone: 01271 599921
<![if gte mso 9]> <![endif]><![if gte mso 9]> <![endif]><![if gte mso 9]>