First Point Cleaning and Maintenance Ltd

https://firstpointcleaning.co.uk/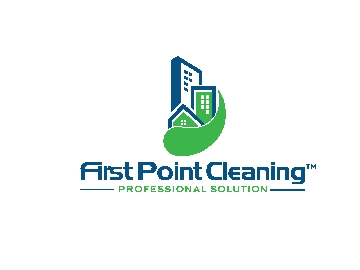 FREE DEEP OFFICECLEANING and 10% Off from FIRST MONTHLY INVOICE!
First Point Cleaning™ offers a wide range of commercial cleaning services to clients across West Midlands. Our highly trained team, fully insured and vetted staff work professionally covering Herefordshire, Shropshire, Staffordshire, Warwickshire and Worcestershire and everywhere else in between, providing a tailored and flexible service to our customers' individual needs.
Our goal is to keep your office environment at the highest level of sanitization and appearance. And to meet that goal, our well-trained, fully insured, vetted and DBS checked, loyal and hardworking staff will take care of your business with the only purpose of exceeding your cleaning requirements.
Give your employees the safe and sanitized work environment they deserve!
· Worries from virus and bacteria.
· Allergy-inducing dust particles.
· Left over food crumbs in the pantry.
· Nasty odors from the restrooms.
· Cob webs under desks, workstations and all common areas.
Schedule a FREE DEEP CLEANING for your business with our professional cleaning experts. We'll give you a job well done, so your employees can do their jobs perfectly as well.
✨Give us a call now at 01905 384 283 for more information about our services and New Customers Offer!
Get a free quotation that's 100% affordable.Contact FIRST POINT CLEANING today at office@firstpointcleaning.co.uk
👉https://firstpointcleaning.co.uk



Map Location